Event Registration
for the 14th International Conference on Hyaluronan
Registration includes Meeting Attendance, Welcome Reception, Coffee Breaks, Conference Dinner Cruise, and Box Lunch at end of the meeting.
Terms: Verification and Cancelation Policy is detailed on this page. You will be asked to verify having read this during registration. (NOTE: All fees listed are in US Dollars.)
Register as an individual (with or without a guest). Note that ISHAS members eligible for discounted registration will receive a code by e-mail that will be needed for registration.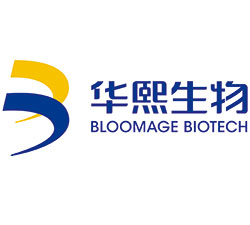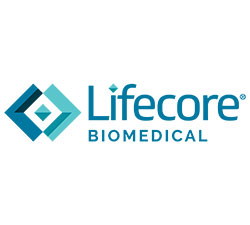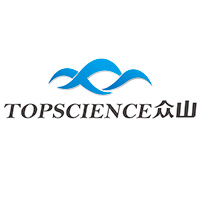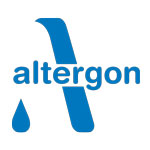 Attendance Registration Form for Sponsors
* Trainees may pay dues for both 2022 and 2023 if they register before Wednesday February 28, 2023, and will receive the discount for trainee members. Please note: online applications will have to be made for ISHAS Trainee Membership by Saturday December 31, 2022.
**Late registrants will not be eligible to attend the conference dinner cruise.
The Conference Dinner Cruise takes place on June 7, 2023, between 7:00 and 9:30 pm, with boarding starting at 6:30 pm. You will enjoy a 2.5 hour cruise along the Willamette River aboard the Portland Spirit with a full dinner, including dessert and beverage service.
Up to 10 travel awards of $500.00 will be available. Please see the travel awards tab for more information.
VERIFICATION OF ELIGIBILITY FOR DISCOUNTED REGISTRATION FEE FOR TRAINEES
Trainees must upload at the time of Registration a letter, signed by their Academic Mentor or Institutional Department Head to verify eligibility for the reduced registration fee.
CANCELLATION AND REFUND POLICY
No refunds will be available following registration for the meeting.