Abstract Guidelines
for the 14th International Conference on Hyaluronan.
Abstracts must be submitted by February 28, 2023.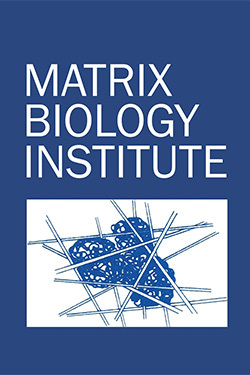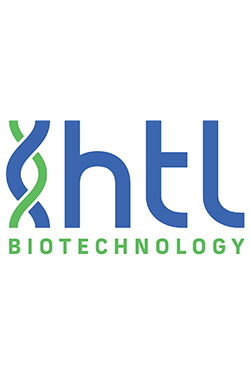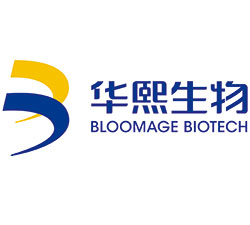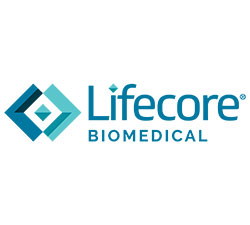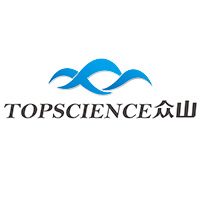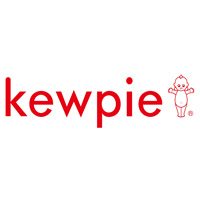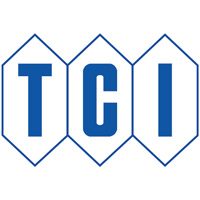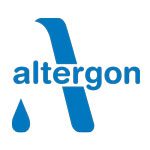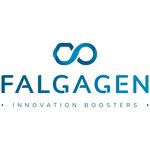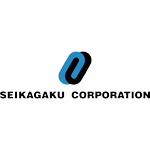 HA 2023 Abstract Overview
All registered attendees are encouraged to submit abstracts which may be chosen for either poster or short oral presentations. Registrants may request that their abstract is considered only for poster presentation.
Posters will be submitted before the meeting as short (no longer than 3 minutes) videos describing the poster, with up to 3 accompanying slides.
The posters will be 90.75" (230.5 cm) high and 44.75" (113.6 cm) wide. Please prepare your posters to fit within the dimensions of these boards.
For the short talks, presenters will be asked to make a 10-minute presentation that will be followed by a 5-minute discussion.
Abstracts will be reviewed on an "as submitted basis" by the HA 2023 Program Committee.  We will contact you upon completion of the review. The committee reserves the right to decline an abstract that is not considered to have scientific merit.
All approved abstracts will be published in the digital HA 2023 Program & Abstract Book.
Guidelines for Abstract Preparation
ABSTRACT LENGTH: Max Word Count 500 including References and Funding Source(s), not including Title, authors, and affiliations.
No FIGURES can be included.
TITLE: ALL CAPS
ABSTRACTS will be submitted through a form which results in a standard font and format.
Individuals planning to apply for a TRAVEL AWARD should keep a copy of their submitted abstract. They will need to upload this as part of their application.
METAL ION DEPENDENT SELF-ASSOCIATION OF PRE-ALPHA-INHIBITOR HEAVY CHAIN 3 (ITIH3)
Richard Scharff *1, Thomas A. Jowitt1, Nikolaos Kouvatsos1, Simon J. Clark2,3, Caroline M Milner4, Anthony J Day1,4
1Wellcome Centre for Cell Matrix Research, University of Manchester, UK
2Institute for Ophthalmic Research, Eberhard Karls University of Tübingen, Germany
3Division of Evolution and Genomic Sciences, School of Biological Sciences, Faculty of Biology, Medicine and Health, University of Manchester
4Division of Cell Matrix Biology and Regenerative Medicine, School of Biological Sciences, Faculty of Biology, Medicine and Health, University of Manchester
Heavy Chain 3 (HC3; ITIH3) forms part of pre-a-inhibitor (PaI), which consists of HC3 covalently attached to a chondroitin sulphate chain linked to the bikunin core protein. Like other members of the inter-a-inhibitor family, HC3 is transferred covalently onto HA during ovulation and in inflammatory diseases such as Rheumatoid Arthritis (reviewed in [1]). Recently it has been discovered that HC3 is present in human Bruch's membrane, a multi-laminar extracellular matrix in the eye, where changes in its levels may be associated with the pathophysiology of Age-related Macular Degeneration (AMD) [2]. Given that Bruch's membrane contains HA [3], and that TSG-6 is upregulated during inflammation [1], it is possible that HC3•HA complexes may form during AMD and affect the permeability of the outer blood-retinal barrier. In this regard, we have recently found that HC1 (ITIH1) can self-associate to form dimers, where this is dependent on the presence of a Mg2+ or Mn2+ ion within the metal-ion dependent adhesion site (MIDAS) of its von Willebrand factor A (vWFA) domain [4]; the affinity of this HC-HC interaction is weak (KD = ~40 µM), indicating that it can only support transient crosslinking of HA chains. Here we have investigated whether HC3 is also able to self-associate.
Human recombinant HC3 was produced as described previously [5] and was analysed using size exclusion chromatography (SEC) with multi-angle laser light scattering, analytical ultracentrifugation and dynamic light scattering. The 'as purified' HC3 contained predominantly monomers, with a mixture of dimers, trimmers and higher oligomers in decreasing amounts. Interestingly, when the dimers, trimers and next highest MW species (possibly a tetramer) of HC3 were purified on SEC and then re-run on the size exclusion column they retained their oligomerization states, indicating that the HC-HC interactions are very high affinity leading to stable complexes. HC3 was monomeric in the presence of Mg2+ but the protein self-associated when Mn2+ or Zn2+ were bound.
These studies have shown that HC3, like HC1, can self associate in a metal ion-dependent manner, which is likely mediated via its vWFA domain. However, there are differences between the metal ions that support self-association and the types of oligomers formed by HC3 compared to HC1. The finding that HC3 forms highly stable dimers, trimers and higher oligomers indicates that HC3 has the potential to act as a 'persistent' crosslinking node for HA chains in the context of HC3•HA complexes. Whether such complexes form in human Bruch's membrane during AMD remains to be investigated.
Richard Scharff is the recipient of a PhD Studentship from Fight For Sight (2033).
[1] Day and Milner (2019) Matrix Biology 78-79, 60-83
[2] Mcharg S, Booth L, Perveen R, Riba Garcia I, Brace N, Bayatti N, Sergouniotis PI, Phillips AM, Day AJ, Black GC, Clark SJ, Dowsey AW, Unwin RD and Bishop PN. Manuscript in preparation
[3] Clark et al. (2011) Invest. Ophthalmol. Vis. Sci. 52, 6511-6521
[4] Briggs et al. (2020) J. Biol. Chem. 295, 5278-5291
[5] Baranova et al. (2014) J. Biol. Chem. 289, 30481-30498
You will be e-mailed a unique link for Abstract Submission upon your Event Registration.

If you have questions related to Abstracts, please send an email to abstracts@ishas.org.

Online registration and abstract submission opens on November 30, 2022. 

Abstracts must be submitted by February 28, 2023.