Conference Overview
for the 14th International Conference on Hyaluronan.
The 2023 meeting of the International Society for Hyaluronan Sciences (ISHAS) will be held in downtown Portland, Oregon from June 4 to June 8. This will be our first in-person meeting since 2019!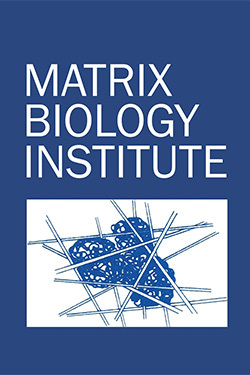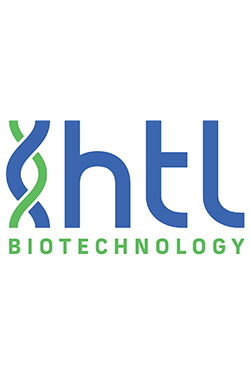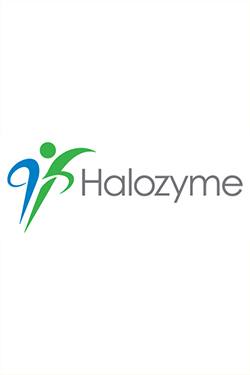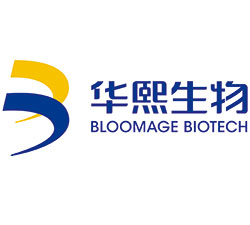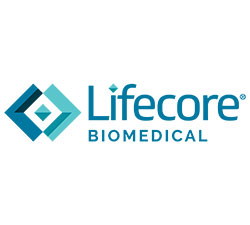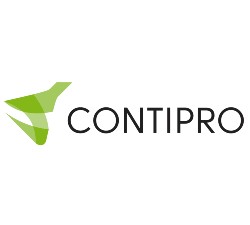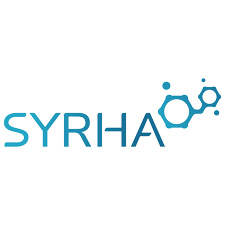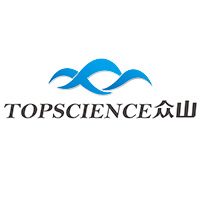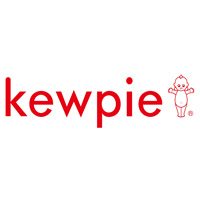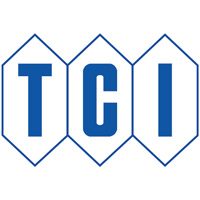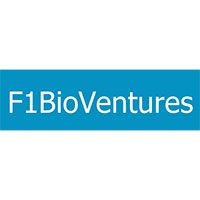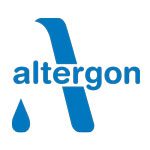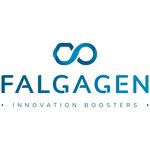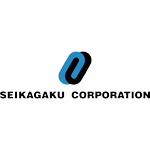 Portland is a multicultural city located along the Willamette river close to the majestic Columbia Gorge, Mount Hood, and situated in the Willamette Valley famous for its farm-to-fork food scene and home to over 700 world-class wineries. The meeting venue – Hilton Downtown Portland – is in the center of the city near parks (including the famous Portland Rose Garden and Japanese Garden), restaurants, bars, music venues, museums, and stores.  There is easy access to public transportation, including light rail transit from the airport.
We hope that all of you will join us in Portland!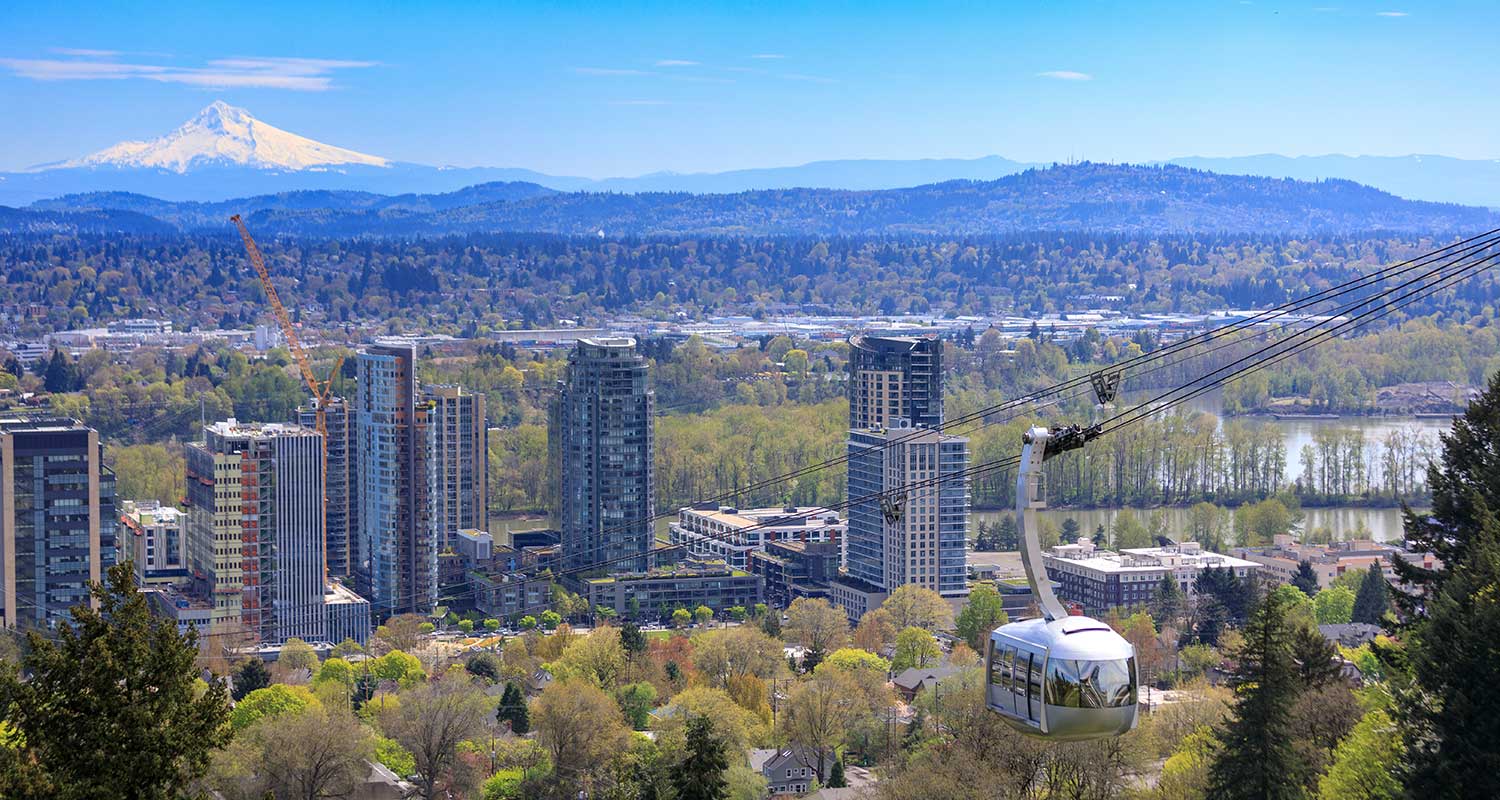 The exciting scientific program begins on June 4th with the awarding of the Society's coveted "Rooster Prize", followed by an opening mixer on the rooftop of the Hilton.
Two keynote presentations feature notable work in the field of hyaluronan research, given by Paul Kubes from the Snyder Institute for Chronic Diseases at the University of Calgary, and Jonathan Sleeman from the European Center for Angioscience at the Medical Faculty in Mannheim, Heidelberg University.
Ten scientific sessions will showcase topics ranging from hyaluronan biotechnology, biochemistry, and cell biology to translational science. View the schedule here.
The HA 2023 program committee looks forward to welcoming you to Portland and would sincerely appreciate it if attendees would book rooms at the Hilton Portland Downtown (921 SW 6th Avenue) using the link provided with the confirmation of your registration.
ISHAS's agreement with the Hilton requires a minimum number of room bookings to avoid financial penalty. We sincerely hope that you will help us to make the meeting a success. If you have problems with booking, please use the form below and choose "Event Questions".

Please check back frequently as we update our meeting program.
Individuals who are paid-up Members of ISHAS in both 2022 and 2023 will receive a $150.00 discount on their registration. There is also be a generous discount for Trainee Members. If you are not already a member of the Society we invite you to apply.
Merit-based travel scholarships for attendance at HA2023 will be available to our members.  More information is available here.
2022
2023
Feb 12: Deadline for Awards Nominations.
Feb 28: Deadline for Travel Award applications
April 15: Deadline for Late-Breaking Abstract Submissions
May 1: Last day for ISHAS Discount Room reservations at Hilton
May 19: Last day for reduced-rate registration
May 20: Late registration begins (**Dinner Cruise not available)
June 4-8: HA 2023 See you there!
Abstracts selected for oral presentations will be included in one of 10 scheduled sessions during the meeting. Presenters are expected to be live on-site at the Downtown Hilton in Portland, OR. Presentations are 10 minutes in length, followed by five minutes of Q&A. Presenters are required to disclose any potential conflicts at the beginning of their presentation.  
Presenters should bring their slide presentation on a USB drive and provide it to the AV personnel in the presentation room at least 30 minutes before the start of the session within which they are presenting. 
* Trainees may pay dues for both 2022 and 2023 if they register before Wednesday February 28, 2023 and will receive the discount for trainee members. Please note: online applications will have to be made for ISHAS Trainee Membership by Saturday December 31, 2022
**Late registrants will not be eligible to attend the conference dinner cruise
Up to 10 travel awards of $500.00 will be available. Please see the travel awards tab for more information.
Award Winners will be announced at the conference.
Do you have questions related to the event? Use the contact form below.